Meet Masi … another entry in the special Dogs We've Loved series — a series that pays tribute to those dogs we have loved in life and continue to love beyond, the dogs who live on in our memories, in our hearts, our souls, and through the very important photos we create of them. You can see other entries in the Dogs We've Loved series here.
Masi, the King Charles Cavalier spaniel, had his Honor Session

with me on a chilly February afternoon in 2015.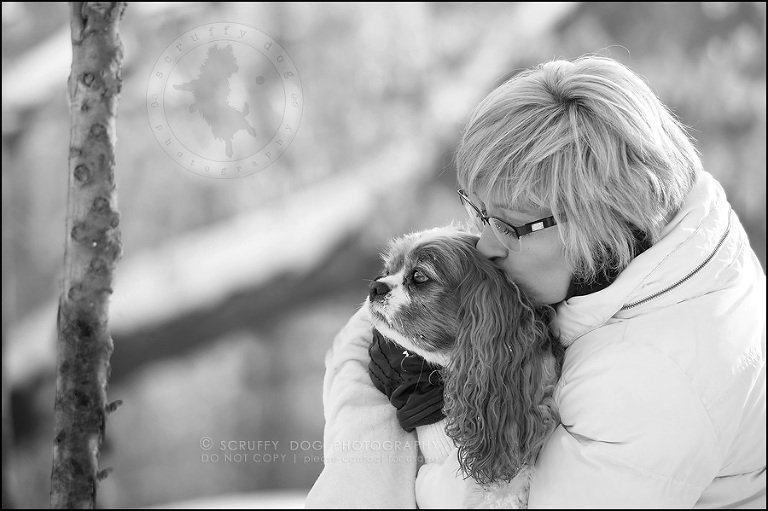 Like a lot of Honor Sessions, Masi's session was booked with a degree of urgency.  Having been diagnosed with aggressive congestive heart failure. With little relief from the meds and every breath a struggle, the devastating decision had been made to end Masi's battle.  Our session took place in the late afternoon hours of his final day on this earth.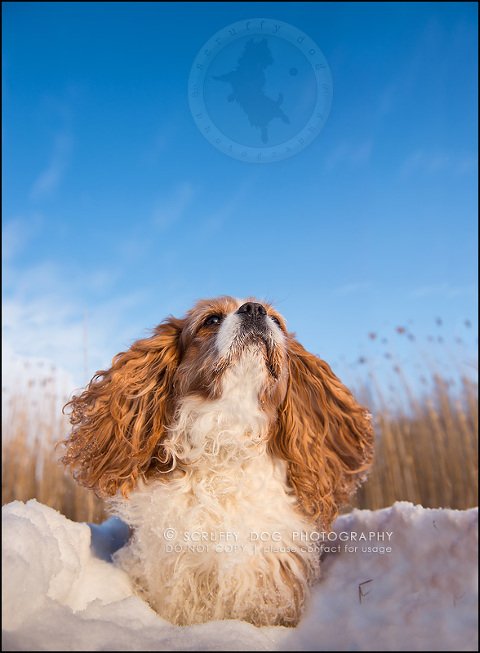 Even though I didn't know Masi beyond these couple of hours, I felt as though I knew his spirit.  He was a proud boy, but also, fun-loving and joyful.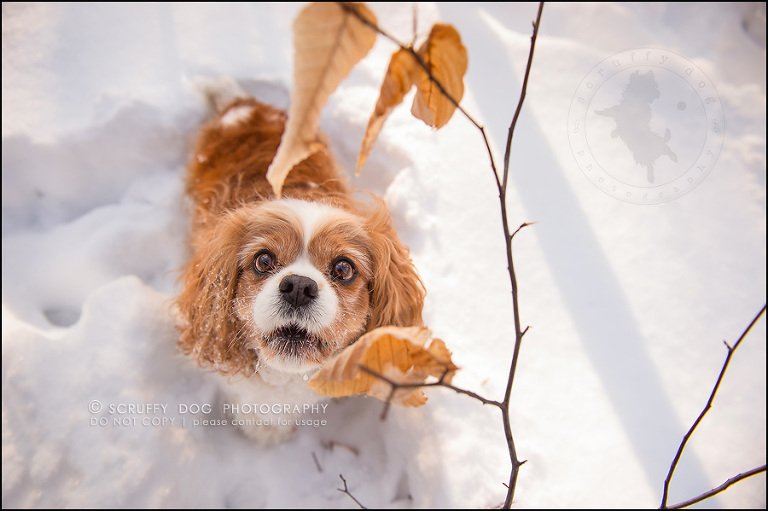 While I crouched in the snow, with the last few rays of warm sun touching the snowy forest around us, it was difficult to escape the fact that this happy boy would be gone in the morning.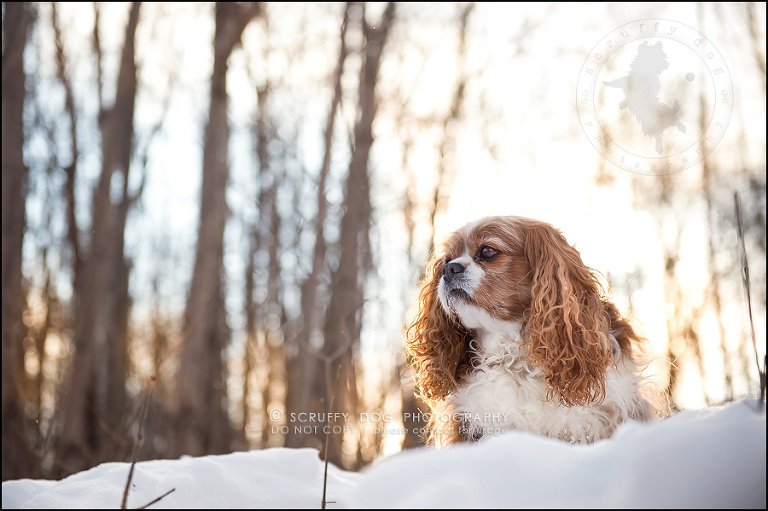 Like me, mom Denise remembers the session vividly.  In her words:
"It was freezing that afternoon, but the sky was so blue and the snow looked like a blanket of diamonds. We went for a walk in the woods, Masi's favourite place. We had friends who had a cottage in Haliburton on a wooded property. Masi LOVED it there. During our autumn visits he would walk like a dog on a mission through the fallen leaves. He was so excited. And so very happy. As ill as he was, he ran through the snowy woods during our session wagging his whole body, I'm so glad we gave him that…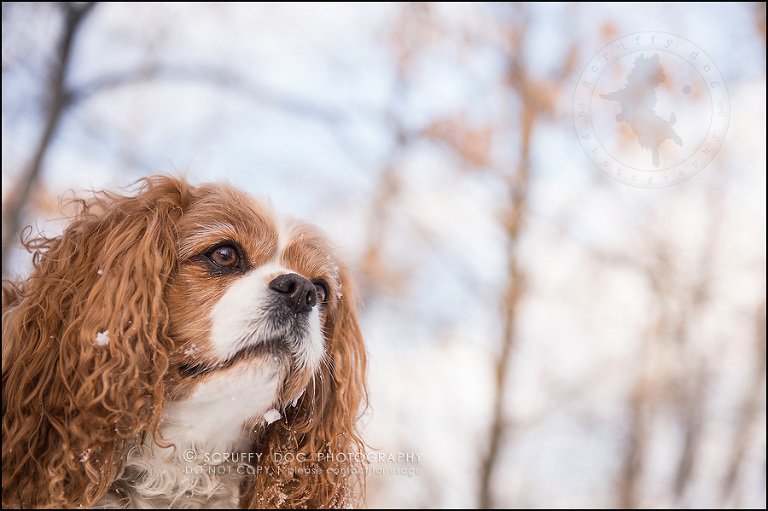 "… The session gave me one last really joyful time with my beloved happy dog. We never would have got that shot in a studio. The photos captured his essence. He was JOY."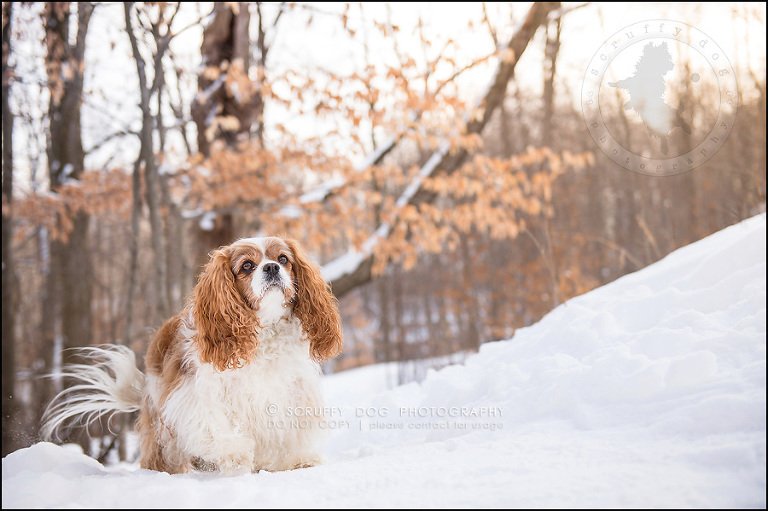 In regards to the artwork of Masi that Denise now has from our session:
"I treasure the artwork. I am reminded of him the way I had always known him every day, and I can smile………… And I can make other people smile too, because I have given some of the photos to very dear friends who love him too.
I AM SOOOOOOOOO glad we did it. I had very few photos of Masi. I would encourage people to have photo sessions with their dogs, at various stages in their lives, not just the end."
I love hearing from clients what their artwork means to them, as this is the very reason I started photographing animals exclusively fifteen years ago and started scruffy dog over a decade ago.  These photographic memories are so vital, and sometimes they are all we have left of our beloved 4-leggers once they are gone … and it is the reason why I take every SDP session very seriously, knowing how important these images ultimately are to each guardian.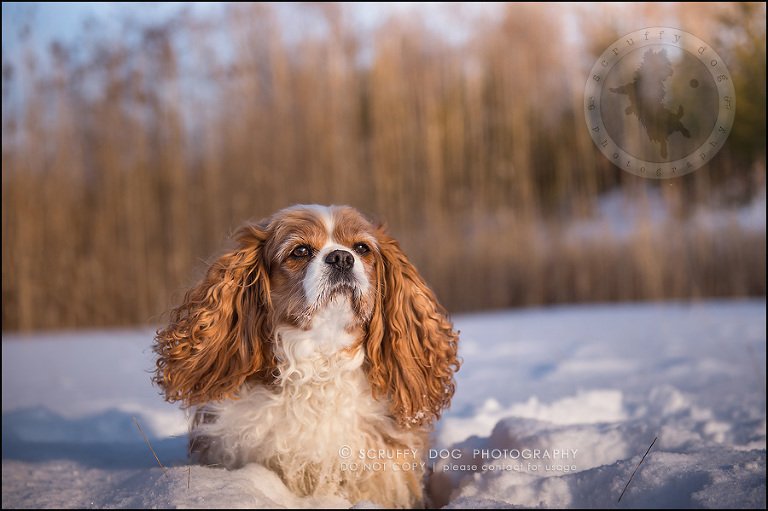 Thank you, Denise, for sharing your wonderful Masi with me, and entrusting me to capture his spirit with my photos.  I am so grateful you have a new little man in your life to honour your incredible Masi.
The post Masi ~ DOGS WE'VE LOVED ~ Kitchener pet photographer appeared first on scruffy dog photography | award-winning professional pet photographer serving Toronto and Ontario.